Back in 2010 I purchased a old Jazzy Select Elite wheelchair base, in hopes of using it as a base for a robot. Using that a old Vex robot parts left over from my kids high school days, and winter. Now might be a good time to start.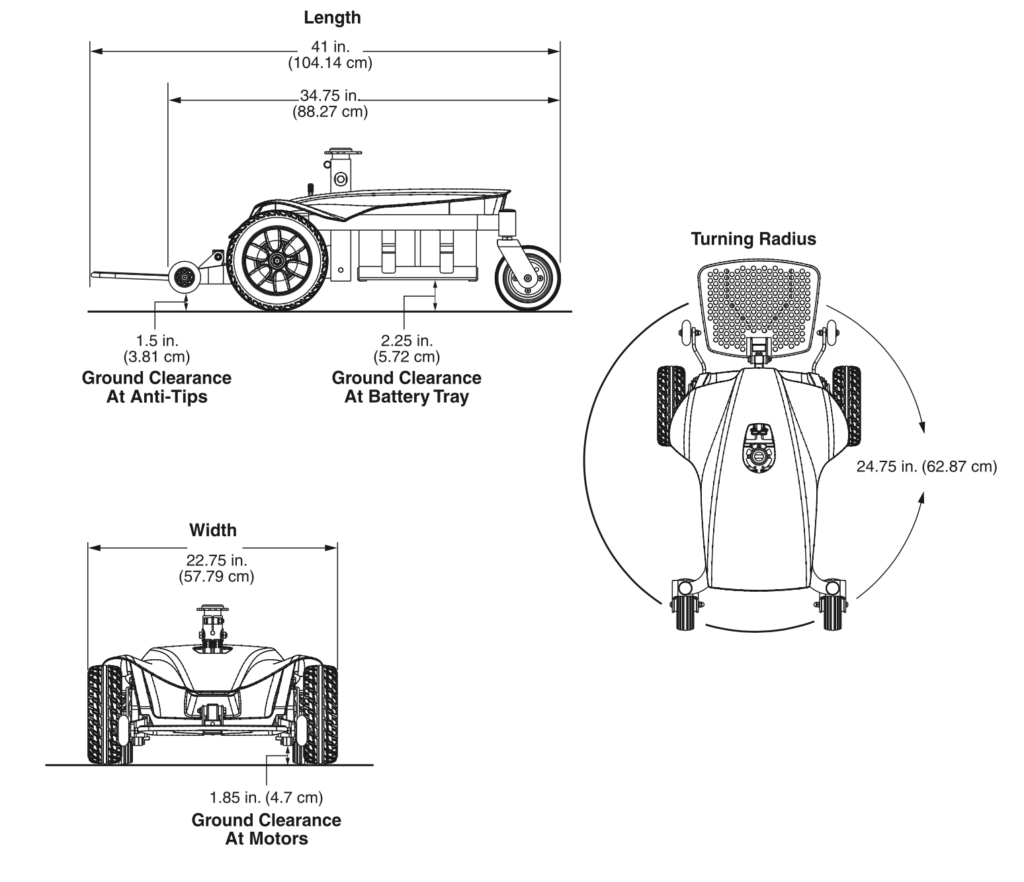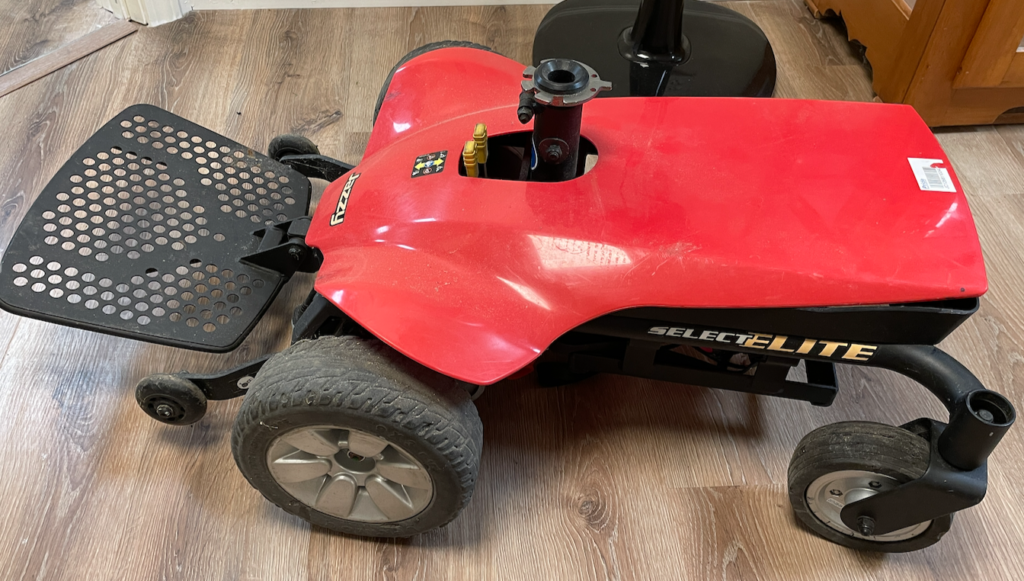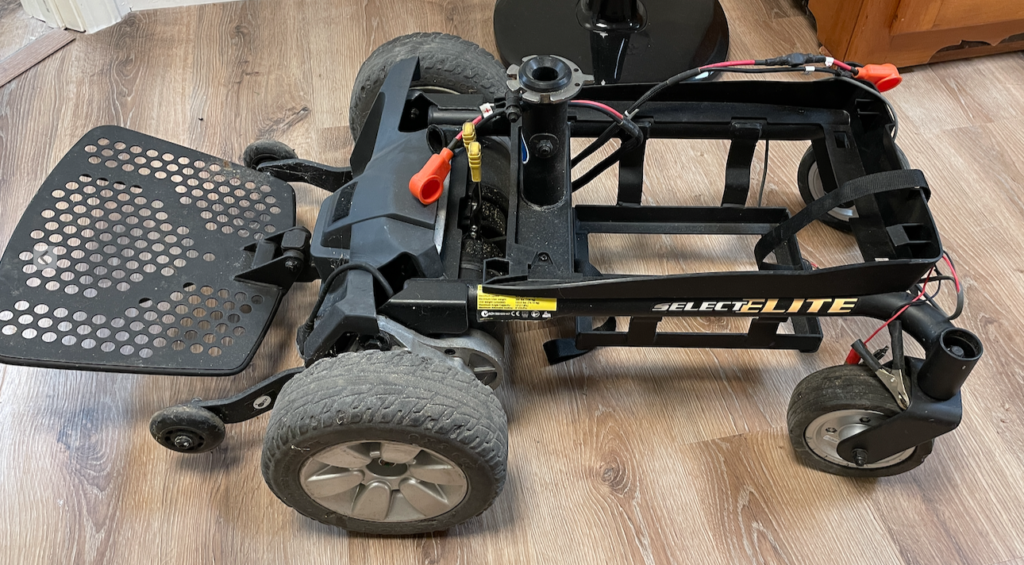 From what I can gather from images and PDFs online, it appears the normal chair, uses two batteries. One for each of the two powered wheels. Increasing power to one, turns the chair on opposite side, kinda like a tank. Will be fun to control with a computer. Mar Rovers use sensors to calculate the amount of turn, need to figure out how to do something in between..
So, planning now.. Will try to keep world updated.