Explain New Ring ecosystem of devices, their pros and cons, plus how we have been using them.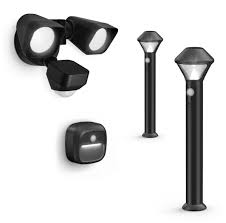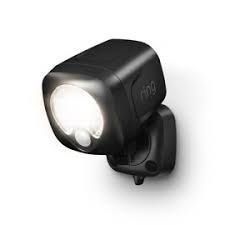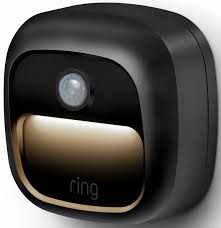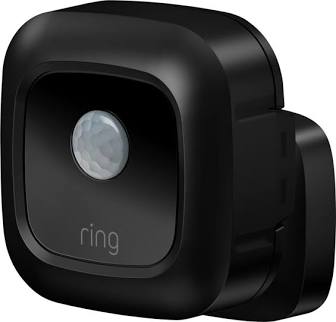 Have been using this system for over size months now, and as much as I want to hate Google's ecosystem I can't. It was easy to setup and configure, though it is a bit of a fight to get system to do everything you want it to do. Once you figure out where and when you can configure be it web or app, it works.
Batteries last much longer than expected, some lasted over 4 months, solar lights work well if they get a few hours of sun per day.
Devices can be grouped to trigger Cameras and other lights. We have path lights that sense motion at either end of the path, and do a wonderful job. Pathlights are set about 12 feet apart, each has a motion sensor.
Flood lights can be used to trigger path lights and camera. VERY BRIGHT. We have two flood lights and a spot light lighting our wildlife feeding area. Lights up like a oasis of light at night, giving smooth even lighting around the area. We have photos of squirrels and raccoons sitting on the lights (and cameras). Wildlife doesn't appeared to be scared off.
Wouldn't recommend the solar camera system, the panels would not be able to charge the batteries enough to really help. The solar path lights and starlight work great, as long as they get a few hours of full sun everyday.
Expect to buy lots of D cell batteries, each path light and flood light takes four.
The cameras come with 1 removable, rechargeable battery. We bought an extra one for each camera. Batteries last 2-3 weeks depending on use.
The range of communication is pretty good, we have lights and cameras over 100 feet away from house and they appear to communicate fine.
Homekit access works, however we have configured a "HomeBridge" server and have the needed plugins installed. We can view the camera on our tvs.
Mailbox sensor is the only sensor we'll take issue with. Our mailbox is over 300 feet from house and worked great till the battery died. To replace the battery you have to remove from mailbox and antenna, then try to reconnect antenna and return to it location inside the mailbox. Good Luck. – The first time you install the antenna isn't attached to mailbox (double faced tape), so you have the full length of the antenna's wire. However when you have to replace battery, you have to disconnect antenna to remove from mailbox, then try to reattached. This system needs improvement, bigger easier connection, maybe on the side instead of the back, something. But the system worked great when it was first installed and I am sure if you don't need antenna it would be fantastic.