For years I've been trying to find a 3d printer that works reliably and has good support. Started off with a Makerbot kit, which worked well, for awhile. Then Makerbot went crazy with the pricing and went private, so I lost heart in the company.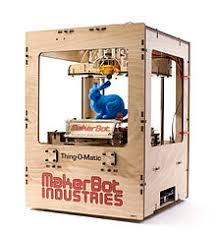 From there we switched to Solidoodle 3,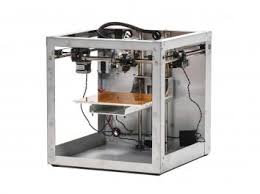 Supported Solidoodle Press though a kickstarter, took almost two years to receive and NEVER got a good print out of the unit. The unit looked great though. Back and forth with tech support to the point that they wanted me to send back unit for repair. Which I never did, thank goodness. They were out of business weeks later.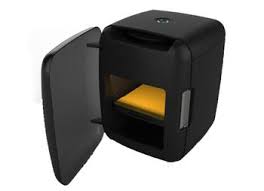 A few weeks ago I received notice from Robo, that they were discounting remaining R1+ units, I jumped at it. So far the unit has printed everything I've requested, even prints that took 8 hours. A total first.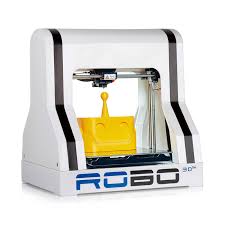 The units LEDs stopped working, so I contacted Robo, after a few trouble shooting emails, I have new Lights and a have received answers to all my issues quickly and without a lot of template replies. Fantastic printer at low cost.